The Coronavirus (COVID-19) outbreak has prompted an increased number of people adopting a pet for the emotional benefit and companionship one can offer during their time in quarantine, self isolation or lock down. But what happens when it ends?
There have even been reports of suppliers of laying hens unable to keep up demand of an increasing number of families purchasing backyard hens so that they have a daily supply of eggs. What happens to these hundreds if not thousands of hens after all of the hysteria has passed?
"Impulse buy" or "poor choice" is the reason many thousands of animals are surrendered to pounds, rescue groups & shelters each year. The rescuers already know they must prepare more than they have ever had to before for the expected influx of returns or surrenders in the coming months.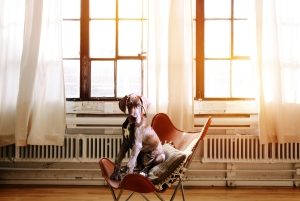 If you cannot honestly commit to forever, but would still like the company of a fur-companion during this time, why not consider fostering one or two? The benefits are amazing and two fold! It will greatly reduce the pressure that so many rescue groups and shelters are experiencing. You get the companionship you need and the pet will have an opportunity to experience a loving home environment while waiting for their forever home. Who knows, after a few months you may be a true foster fail. That sure does have a nicer ring to it than being an impulse fail!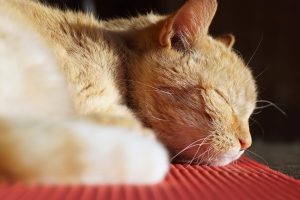 We stand behind our mantra "Complete Your Family Through Pet Adoption", that is after all what Pressplay Pets is about! But right now we could not stress more than ever that adopting a pet should only ever occur if your intentions are to offer them a forever home, the circumstances are right and you are adopting the most appropriate pet for you and your family. In many months or years to come and this terrible pandemic has passed, the pet you adopted, the one that gave you so much love and comfort during that difficult and lonely time, is still by your side.